Welcome to Pedro Pavao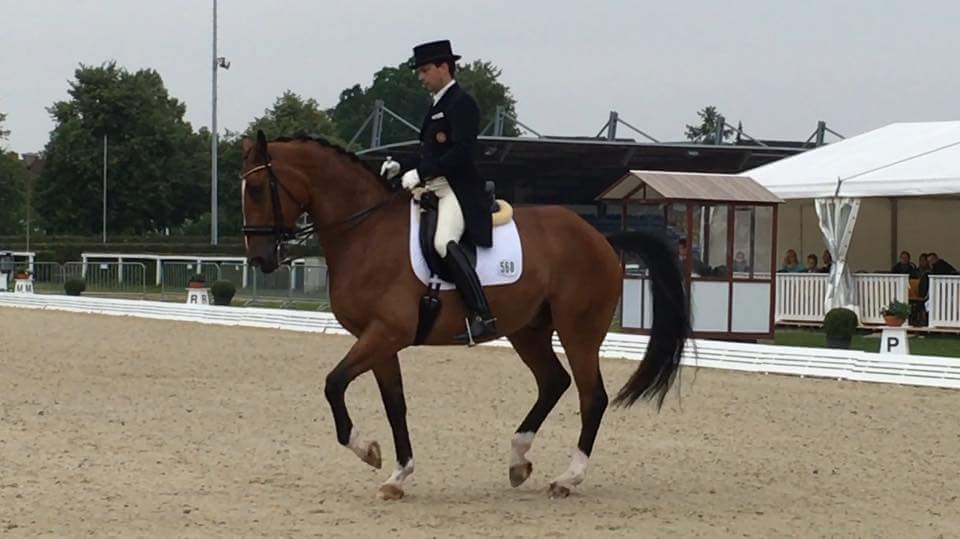 We offer classic training for horse and equestrian alike. Furthermore we assist you in buying or selling your horses.
The training of the horses entrusted to us goes from Remonte up to Grand Prix.
The training of our horses is always with the scale of the apprenticeship. We place great emphasis on Relaxation (Losgelassenheit) of the horses and we adjust the training to your horse individually.
The apprenticeship of the horsemen is held in training units which a adjusted to the equestrian appropriately in individual lessons.
Interested? Contact us now!
Pedro Pavao – a good decision when it comes to equestrian and horses …